New Mexico LandLink makes it easy for farmers and ranchers to find land, and for landowners to find a producer for their property.
It's free, simple, and secure.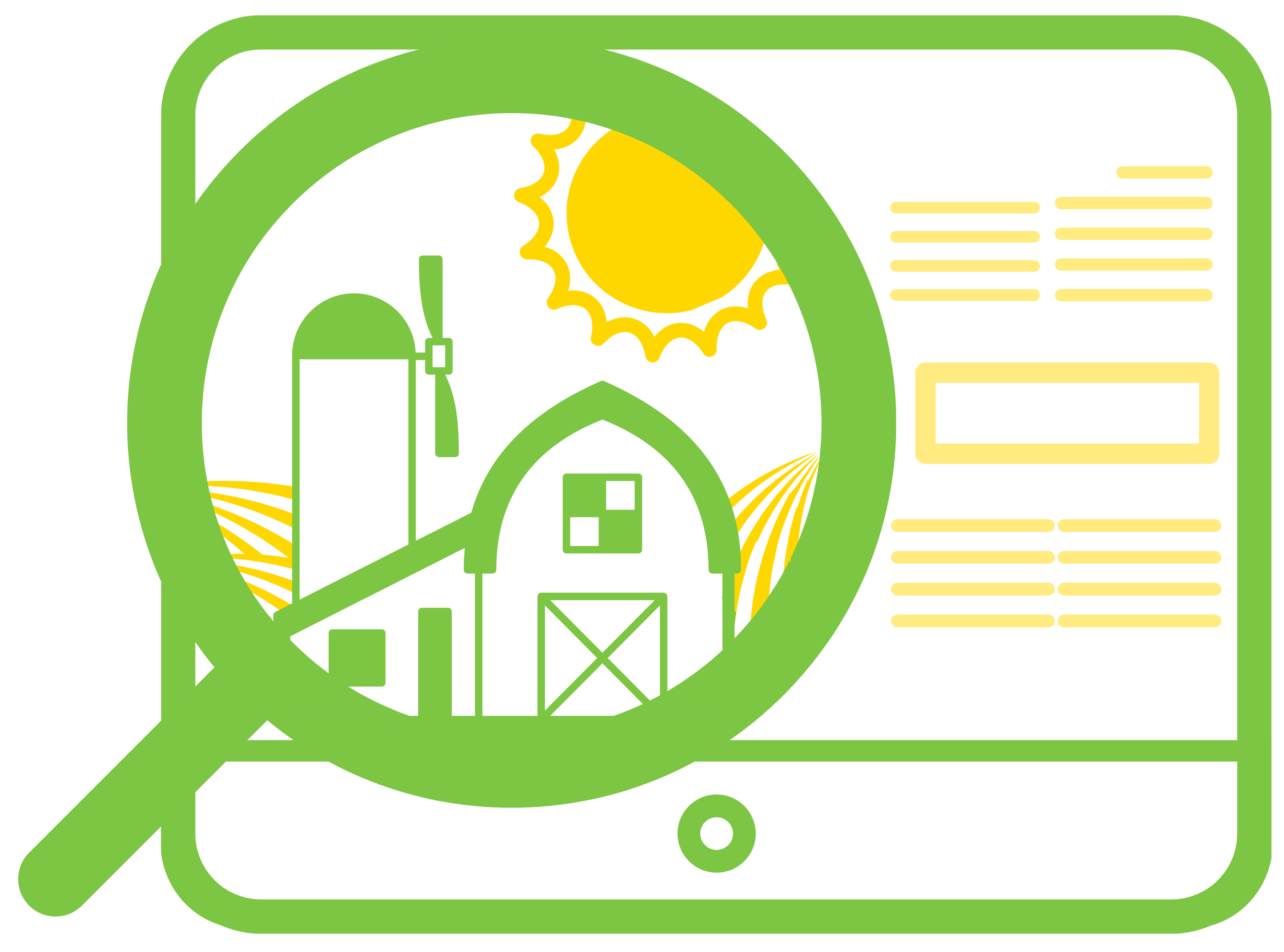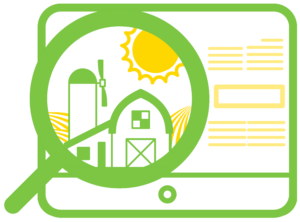 Land-seekers and landowners can browse freely without an account or profile.
Once you have an account, you can create a land-seeker or landowner listing.